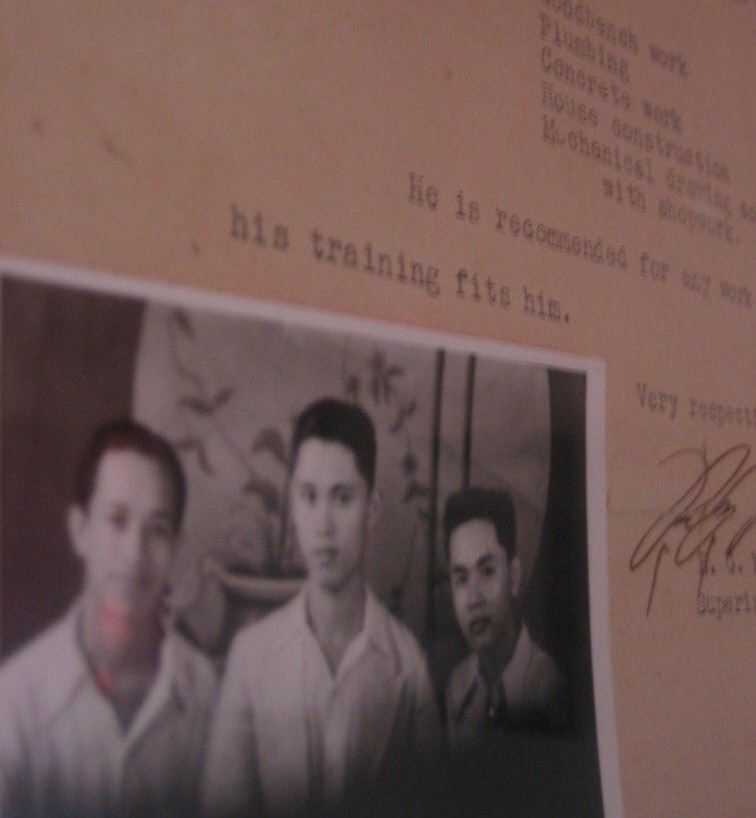 January 25, 2010

Thank you for joining us in celebrating the legacy of equality of Dr. Martin Luther King Jr., whose movement for civil rights for people of color revolutionized how America has historically tied rights and opportunities to the color of one's skin.

reFORM Mondays, USA is a movement I have started that will push for comprehensive immigration reform through legislative action (political activism) and empowerment of undocumented participants and their families (self-help).

This has always been the unique tranformative symbiosis of my practice so this reFORM movement is in close collaboration with Camilo Godoy, a visual artist, who explores the relationship between our most private notion of who is the undocumented immigrant and our public willingness to take part and participate in amending, reshaping, reconstructing, remodeling and reforming the current immigration system in place. (See image to the left.)

The reFORM events are as follows:

1. DONE! January 16th (Saturday) at 1p.m.- Take Legislative Action event at Hinonangan Law Office in 704 Grand St., Jersey City, with a focus on Family Unity to commemorate Dr. Martin Luther King, Jr.'s legacy of equality;

2. March 1st (Monday) at 5p.m.- Take Legislative Action event at Hinonangan Law Office in 704 Grand St., Jersey City, with a focus on how immigration reform is great for the economy;

3. May 10th (Monday) at 5p.m.- Take Legislative Action event at Hinonangan Law Office in 704 Grand St., Jersey City, with a focus on reconciling immigration with our national security.

July 29, 2009
Hinonangan Law Office proudly shares an article published in Filipino Express on July 17, 2009, of a second victory in an at-birth citizenship application for a Filipina daughter of a U.S. Navy personnel. This particular field of Immigration and Nationality has come to be an expertise area for our law practice.

July 13, 2009

Today, Senate confirmation hearings begin for Supreme Court justice nominee, Sonia SOTOMAYOR. For all the news flash about Sotomayor being the first Latina to serve in the Supreme Court, Senatorial opponents then use this to counter that she will therefore be biased to her community. But why were the empathies of white nominees based on their background NOT scrutinized?

WE PRAY THAT SOTOMAYOR HOLDS HER GROUND AND SECURES HER CONFIRMATION.


June 5, 2009

PRESIDENT OBAMA: LEGALIZE NOW! LEGALIZE NOW! LEGALIZE NOW!

The American Immigration Lawyers Association (AILA) has set off its Comprehensive Immigration Reform (CIR) action alerts for this summer. Click on AILA to take part and participate in a letter writing campaign to Congress: http://capwiz.com/aila2/issues/alert/?alertid=13300836.

"A mended immigration system can help heal our nation's economy, families, and communities.

Tell Congress about your support of immigrants and immigration and make it easier for your Members of Congress to fight for the reform we desperately need."

This entire Spring-Summer season, our office will be engaged in pushing for federal legislation that would extend the cut-off period of Section 245(i) of the Immigration and Nationality Act (INA).

This will allow undocumented immigrants with either an already filed family-based or employment-based petition to finally, after years of being in legal limbo, adjust their status in the U.S. once they have met threshold eligibility requirements---not having committed a serious crime and paying the government's prescribed fines.

The infusion of millions, if not billions, of dollars by immigrants through this Section 245(i) program would be of great help to the government. MOST OF ALL, IT WILL MAKE POSSIBLE MILLIONS OF IMMIGRANTS' DREAMS OF FINALLY BECOMING LEGAL!

11.08
CUNY Law school's magazine included me in their November 2008 feature of "25 Years of Great Alumni." See above collage with me at the bottom left.


Last Update: November 5, 2008
OBAMA WINS!!!

THIS CALLS FOR CELEBRATION AS THE YOUTH VOTE DELIVERED AND REFUSED TO BUY INTO APATHY AND OVERCAME THE COLOR LINE THAT CHAINS THE OLDER GENERATION.

GOD BLESS OBAMA AND THESE UNITED STATES!!!
In January 2008 before president-elect Obama secured the Democratic nomination, I was able to shake his hands when he spoke at St. Peter's College in Jersey City. Even then, I had believed, deeply, that he represented change that America so badly needs. He took time out to talk to those of us who were in the margins (unable to secure a post in the gym). He will continue to do this for us as he serves as the 44th president of the U.S.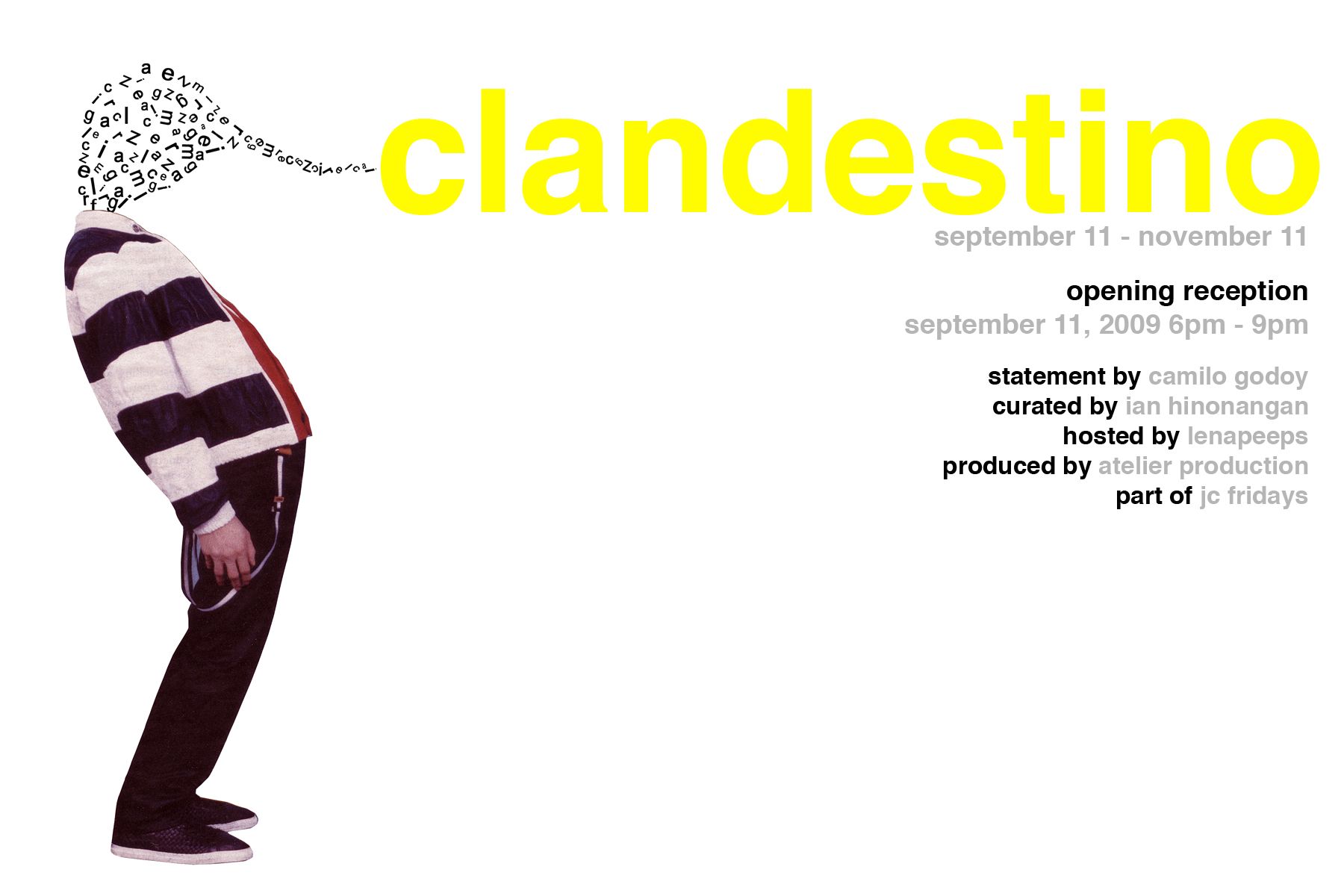 September 11, 2008
On this seventh anniversary of the 9/11 attacks, we remember and honor lives lost not only from 9/11 but also from the present U.S.-led occupation of Iraq and Afghanistan.

We renew our commitment to peace-centric movements. We call, as we did when the U.S. invaded Iraq in 2003, for an end to the occupation of Iraq.

July 19, 2008
We had the official blessing of the new office space with Fr. Rafael. Thanks to my family and friends who were there to give love. Salamat Senor Sto. Nino for making this possible; to Lolo Inting, Lola Justin, Lolo Criso and Lola Fortang for watching over me. Many thanks also to Julius, Nay + Tay, Minette, Daryl, Camille, my past and present staff: Lito (present) and Vanessa and Shannon (past; Shannon just graduated this year from Northeastern Law, Boston); to my loyal clients, for helping me to reach and realize this dream.

GIVING BACK TO BERGEN HILL

In an area of law where families are often separated due to enforcement-centered immigration laws, we hope to create an environment that celebrates our human dignity. So our new office will have substantial space set aside for Lenape + eps, a mini art gallery for mostly urban/third world art and themes.

The office is situated in historic Bergen Hill area of Jersey City, which is a community of mostly people of color. So once the transition is near completion, we commit to do our part in giving back to the community.

****************************************
April 26, 2008
Police Abuse of Force: Black & Brown Victims

Yesterday, 3 NYPD police officers, indicted for the shooting death of an unarmed black man, were acquitted in Queens. Again, we bear witness to a life twice stolen: by force and injustice. The acquittal is hard to swallow when you consider the fact that all 5 NYPD Officers involved used excessive force. Just look at the number of shots that they each fired: one fired a round; another fired three; then the other 3 fired four, eleven and the last, thirty one times!!!

While in law school, also in Queens, I attended protests throughout the City decrying the shooting death by the NYPD of another black and unarmed African immigrant, Amadou Diallo. Sean Bell joins a long list of black and brown victims of police abuse of force in the U.S.

May they all rest in peace...

January 11, 2008

For the possibilities that Obama represents for people of color, women, sexual minorities, immigrants, and others in the U.S. whose doors to opportunity were often shut, I share with you---clients and potential clients--- the best of the photos that I took when I shook his hands during a rally at St. Peter's College in Jersey City on January 9, 2008.

While I hope that Obama wins, that he has come this far gives many of us hope that hard work and due diligence pay off, no matter the color of your skin.

In law school, I was part of our law review. Law review is very challenging so I can only imagine how hard it was for Obama to be the first Black editor in chief of Harvard Law Review. The endless negotiations that took place and academic challenges. I hope that he gets through the challenges ahead of him as Election 2008 primaries begin.


September 14, 2007

Summer, with all the outdoor fun it brings, has come to an end as we enter the more laid back Fall season.

Our office has concretized its two main modes of empowering its immigrant client base by: (1) Assisting them in securing their legal status (lawful permanent residency), through self-petition, bona fide marriage, Amnesty, meritorious asylum and naturalization (so that new citizens can vote and elect officials answerable to their particular needs); (2) Assisting and guiding them to close on their home purchase with the understanding that home ownership is their piece of the American pie and concrete path towards realizing self-social-political-enfranchisement.
---